Welcome, you have landed on the Customer Service page, a place where you can find out more of what Credzu can do for you. Scroll down to read the step-by-step, read the answers in the FAQ or ask your own question in the form at the bottom.
5 Ways Credzu Uniquely Benefits Credit Service Customers

Presents an incontrovertible method for customers to purchase credit and/or debt services that cannot be defrauded by insincere service providers (i.e. "scam-proof").

Verifies that the services you pay for were in fact completed in full, prior to disbursement, and offering you a full refund if they were not.
Eliminates the need to self-search for the right credit/debt service by facilitating the selection process with knowledgeable agents who are freely available on demand.

Allows for aligned interest between multiple parties – e.g. you, your mortgage broker and Credzu – that makes the process transparent, inclusive and fast.

Provides all necessary credit and/or debt solutions in one, centralized marketplace, enabling customers to find all required services – such as credit repair, debt settlement, and tradelines – in one place.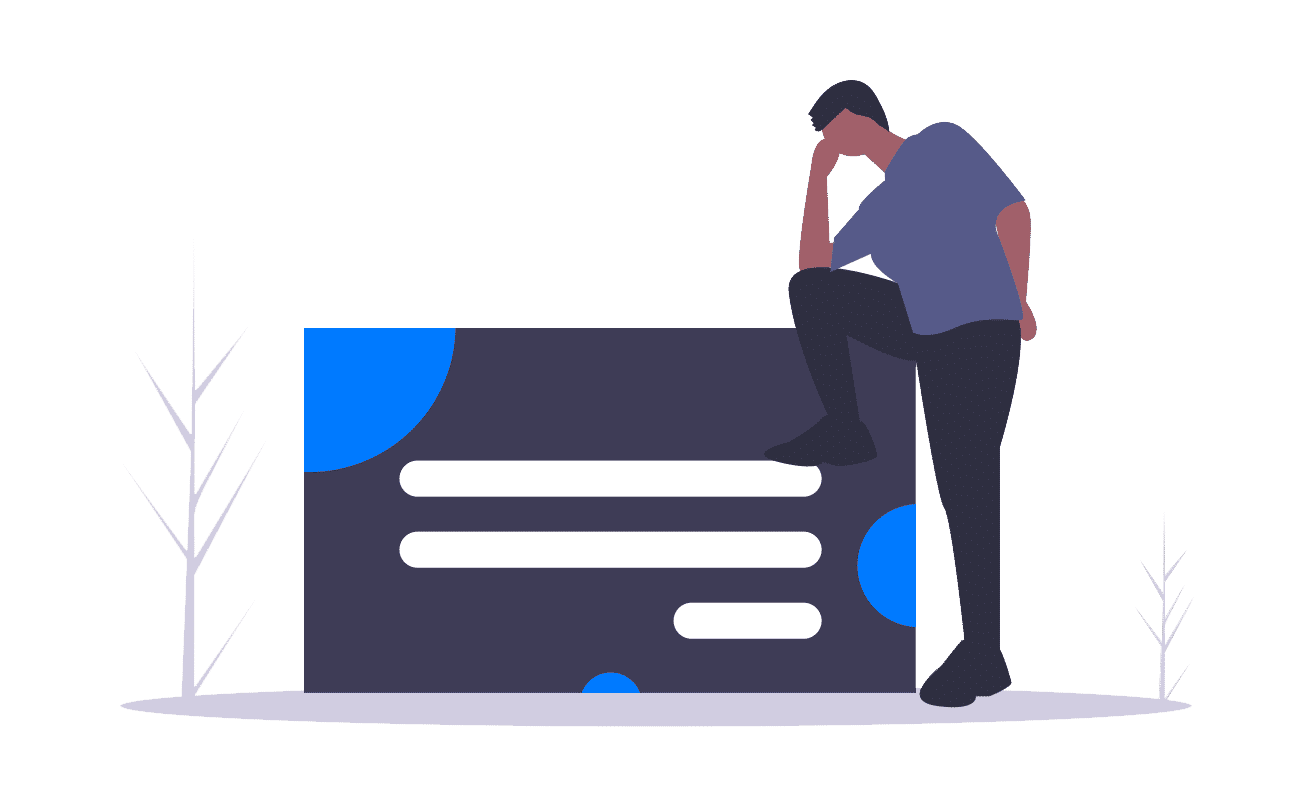 Registration
To gain access to our comprehensive market platform, you will need to sign up and open your new, Credzu dashboard.
Read more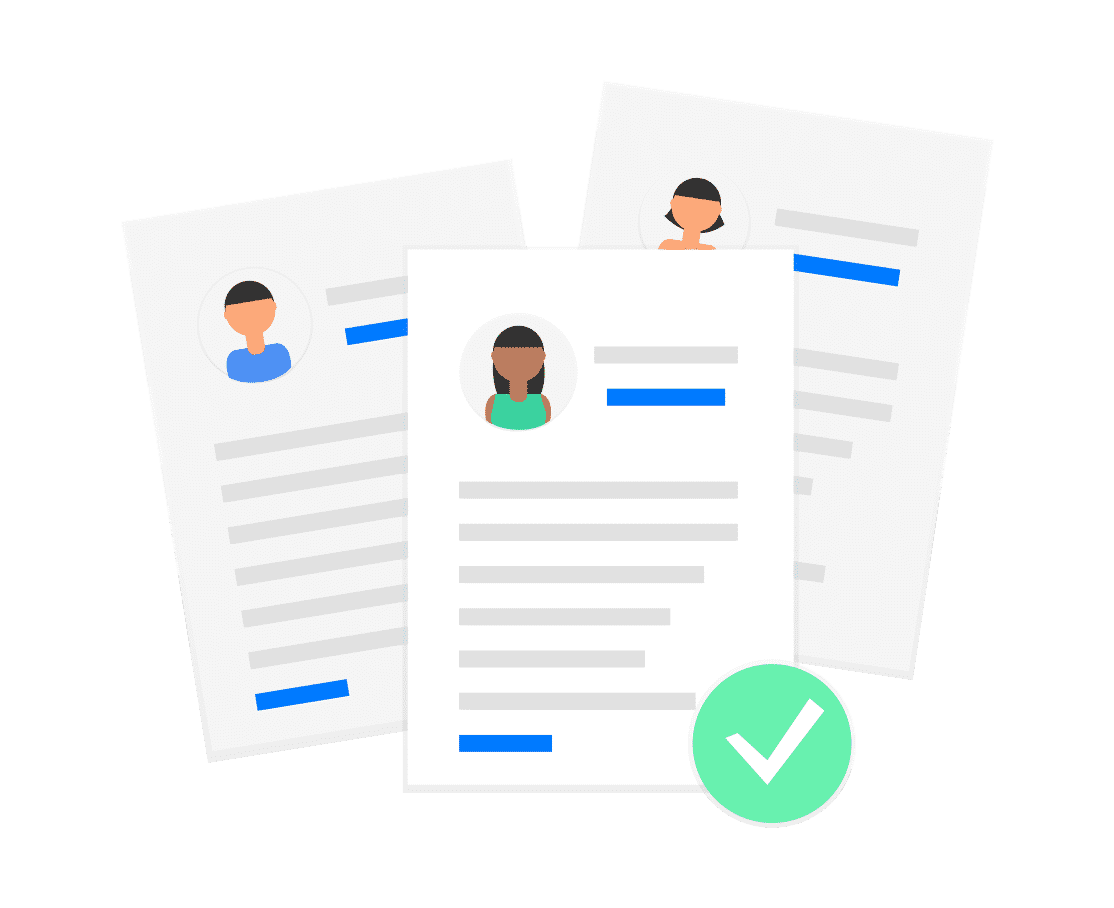 Service Provider Selection
Once you are in the Service Provider Marketplace, you can then select which provider best suits your desired outcome. We have REAL PEOPLE standing by via CredzuChat that can assist you at this or any point along the process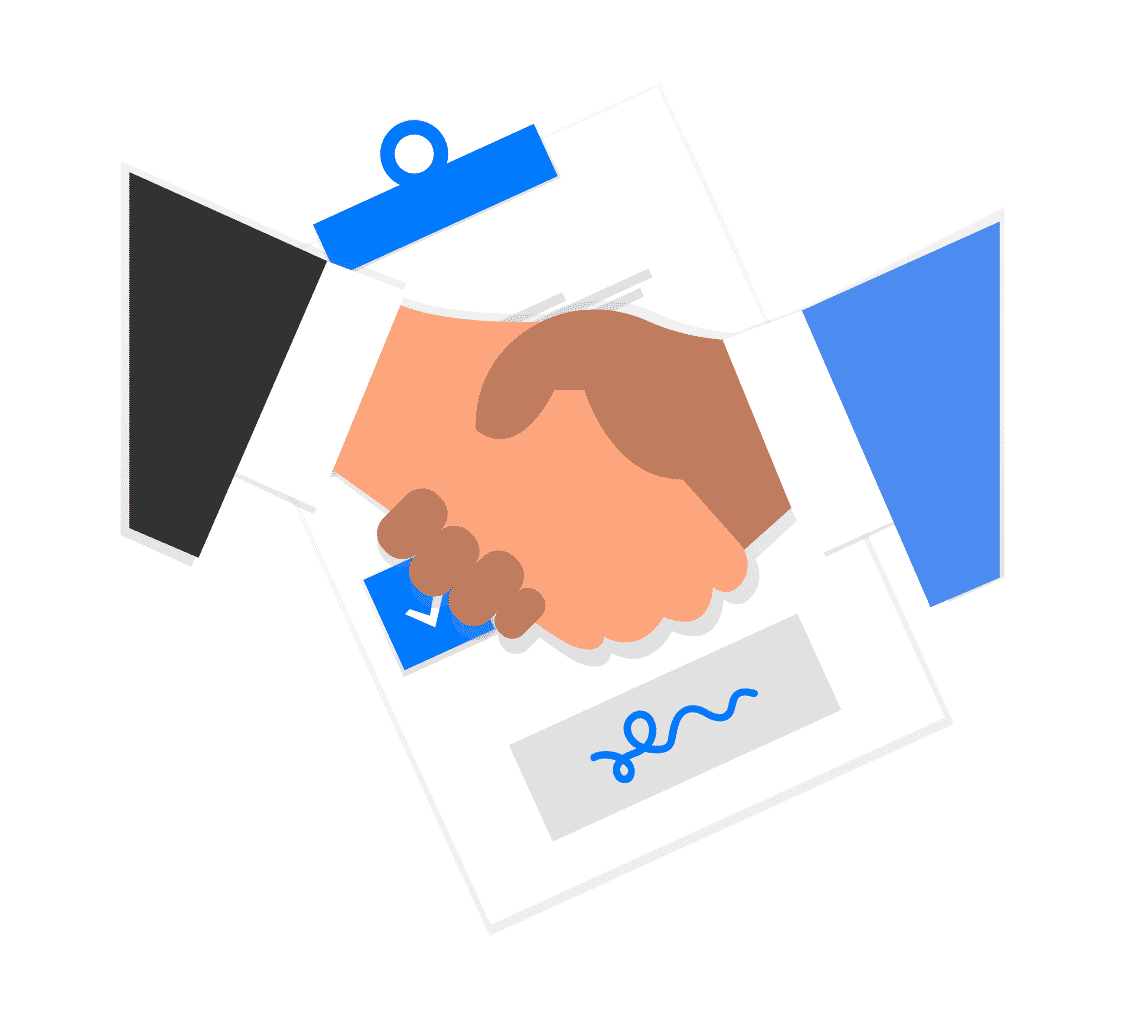 Service Provider Contract
Talk is cheap, right? Well, at this stage, once you have selected a service provider, we will then assist you in securing their promises, in writing, along with a clear explanation of the intended credit or debt outcome.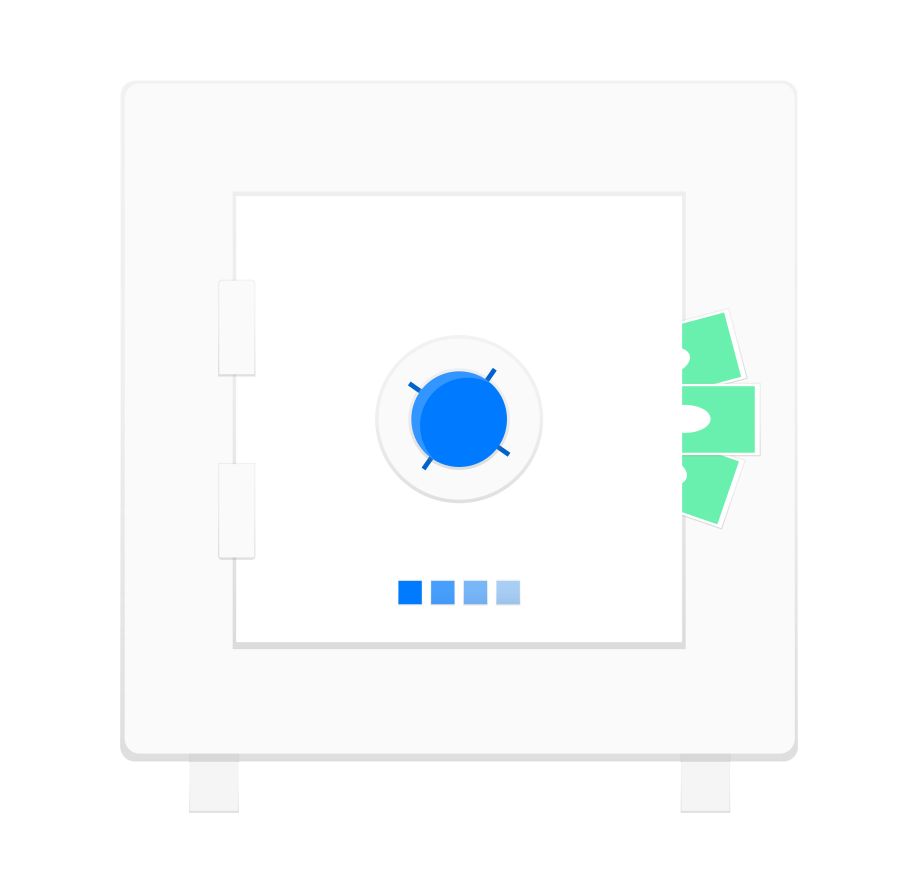 Deposit in Escrow
Once signed and agreed upon, the service provider fee will be deposited by you into escrow with Credzu. The service provider will then begin fulfilling their promised work to you.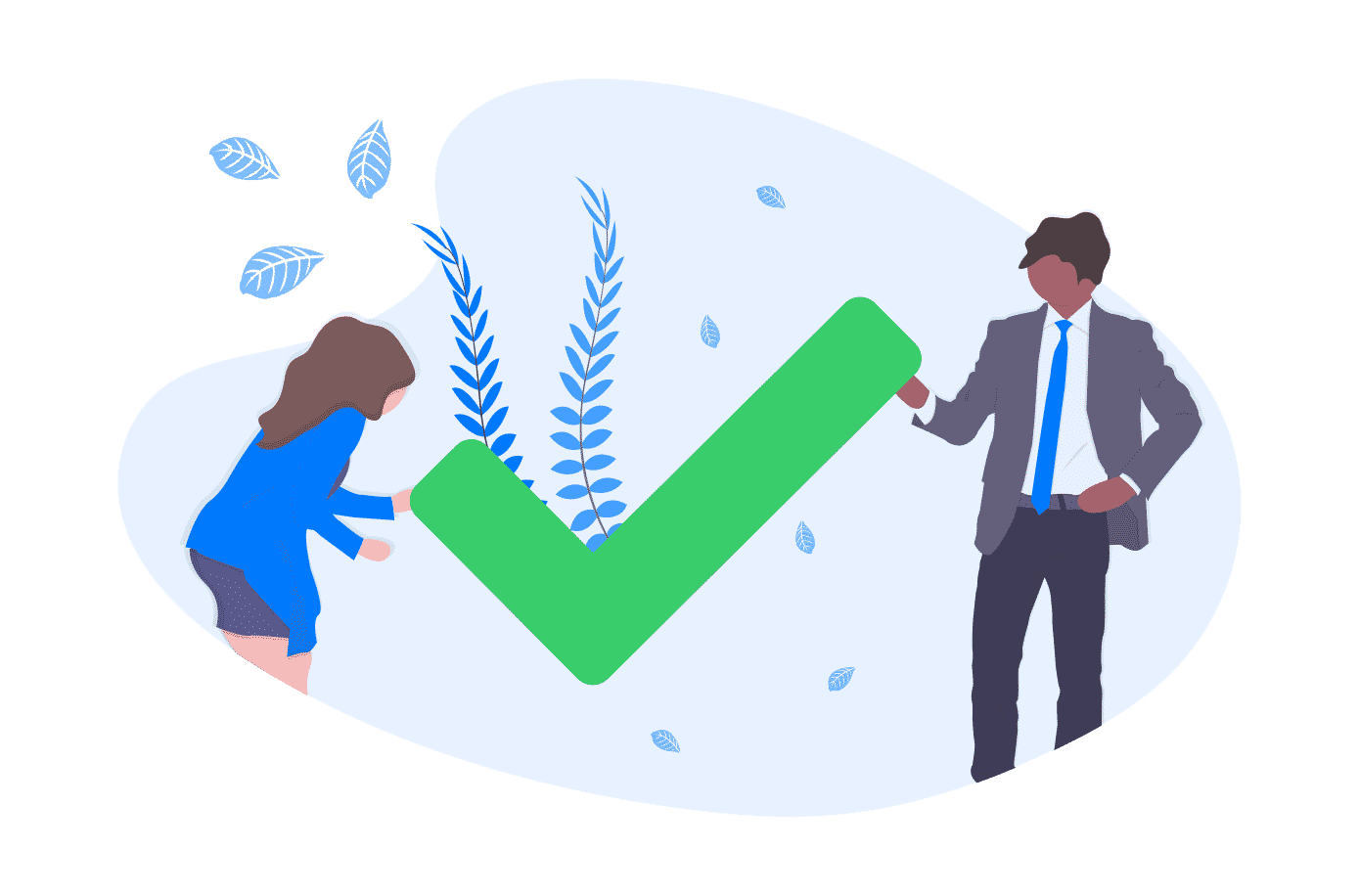 Service Verification
Once we are notified by the Service Provider that work is complete, we will then independently verify that this is indeed the case and review the results with you. If the service has satisfied the promised outcome in the Service Provider Contract, then they will recieve your payment. If it does not, then you will have the option to request a full refund or select a different Service Provider.
Join Free. Cancel Anytime
FAQs
frequently ask questions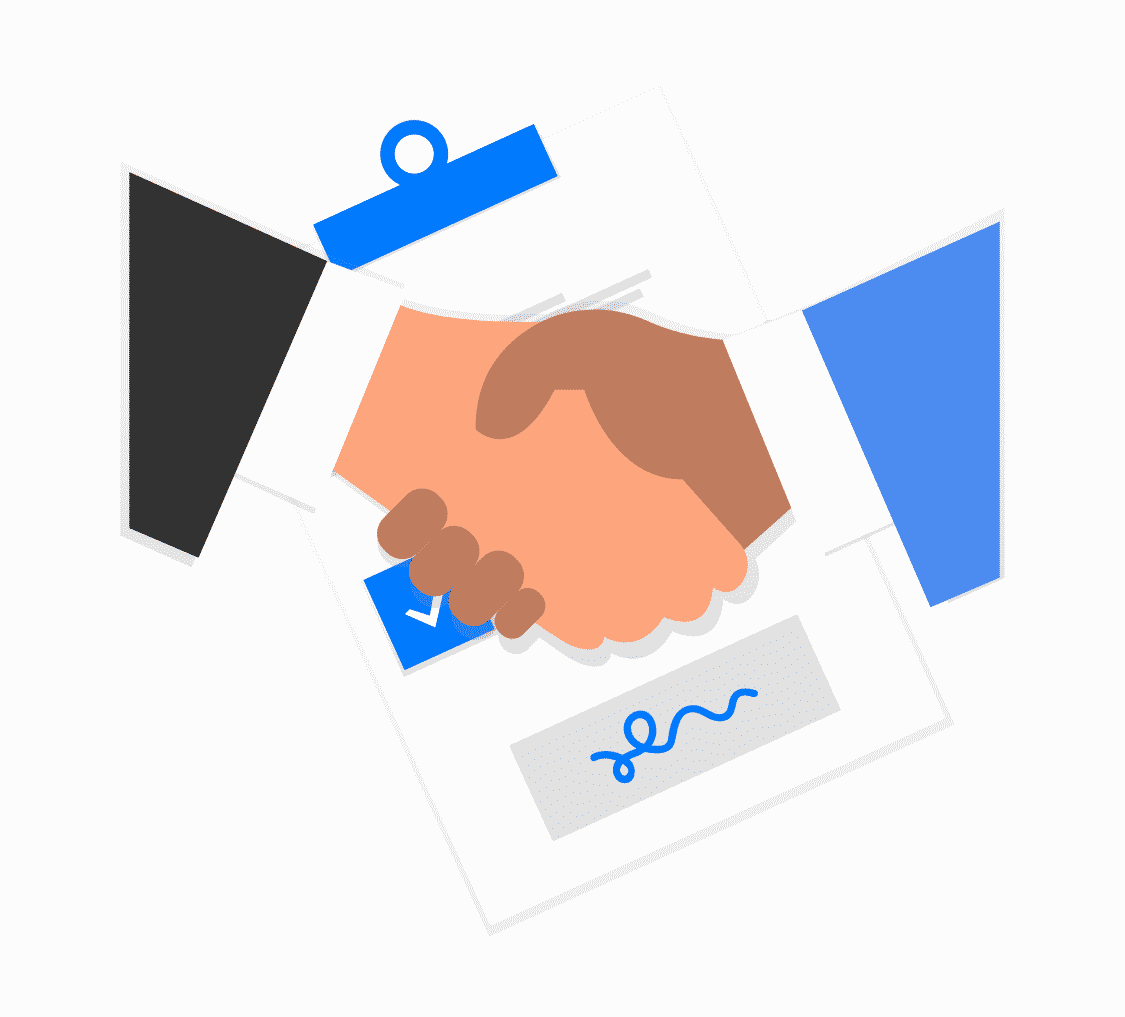 Gain access to our comprehensive market platform, you will need to sign up and open your new, Credzu dashboard.
Testimonials
What people say about Credzu
Getting access to the credit I needed in order to realize my goals was a daunting process. There are a ton of false fronts out there. Credzu is the real deal. Robert and Zach were straightforward, easy to reach, and available throughout the duration of the process. Not just a "once and done" operation. They seem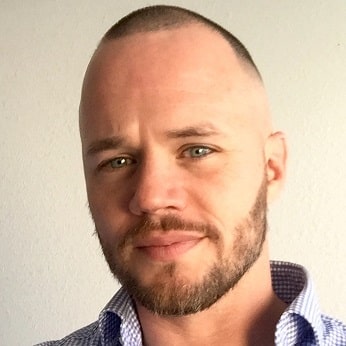 Lucas Reilly
Program Manager
Absolutely incredible experience. While handling my mom's affairs they were extremely knowledgeable and efficient. I was able to get my mom back on track in no time. I'm really grateful for having their expertise on my side. Tons of time and money saved. A+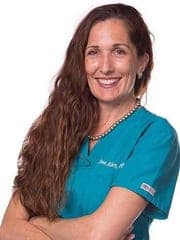 Jenn Albers
Health Coach
Understanding your credit report alone can be hard and it can be even harder to find professionals who can help you consolidate your debt and move toward a better financial future. Credzu has gathered some of the top professionals and it really takes away a lot of the stress involved in the process. I'd highly recommend working with them.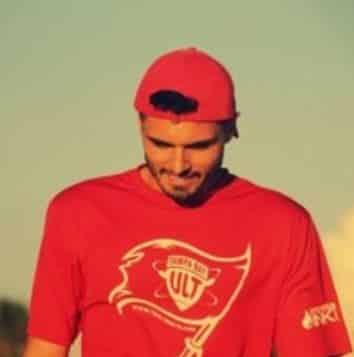 Dan Sackett
Software Developer