Never buy

credit repair

tradelines

debt services

without Credzu.
We hold funds in a third-party escrow account (away from buyers and sellers) and we pay out only if services are performed as agreed.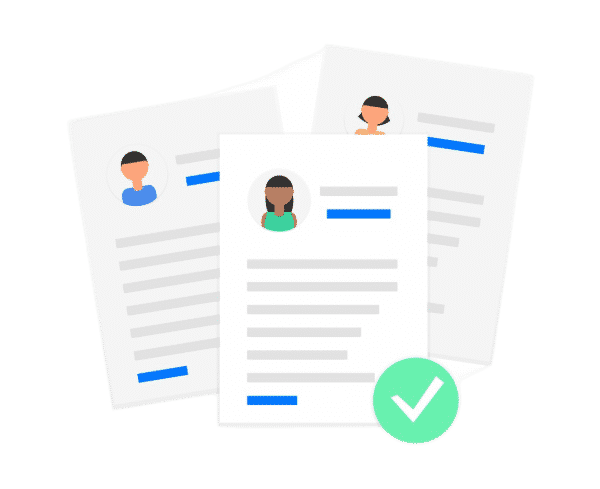 never get ripped off again
Get a free escrow account!
Some need credit services. Some provide credit services. Credzu provides a safe platform for everyone.
Do you need better credit?
We offer a comprehensive market platform from which you can choose the best-suited, best-rated service to meet your needs. Additionally, and most importantly, we administer an escrow service that safeguards your payment until your chosen service fulfills their promises. Click below to learn more and get started.
As you may know, credit-related services are highly regulated. Our service and platform can drastically reduce your regulatory exposure, secure consumer confidence in your services, and considerably increase the number of clients who view your capabilities. Click below to find out more and get started.
Do your clients need credit better credit?
Real Estate? Mortgage? Car Dealer? If you sell a product or service where compatible credit is key, we can direct your consumers to the right service that will help them reach that goal and help you complete your sales or service objective, all the while safeguarding their investment with our escrow service.
"I was the first credit repair company in Credzu and I am so excited to be a part of it. Not only do I benefit from the platform, but my clients do too. Credzu saves time and energy from document collection to processing payments. Thank you!"
"Understanding your credit report alone can be hard and it can be even harder to find professionals who can help you consolidate your debt and move toward a better financial future. Credzu has gathered some of the top professionals and it really takes away a lot of the stress involved in the process. I'd highly recommend working with them."
"Credzu is instrumental in getting loans closed. If my clients hit bumps in the road in their credit, I instantly send them to Credzu. Credzu returns them mortgage ready. They have many different companies listed so no matter my client's needs, the service is there. I need results, that's why I trust Credzu. Thanks, guys!"
"Credzu is the only place I trust to send clients who need some sort of credit repair or debt solutions. Because of their escrow platform, I know my clients will not be harmed by some fly-by-night."
"Getting access to the credit I needed in order to realize my goals was a daunting process. There are a ton of false fronts out there. Credzu is the real deal. Robert and Zach were straightforward, easy to reach, and available throughout the duration of the process. Not just a "once and done" operation. They seem to invest as much in your goals as you have yourself."
"Absolutely incredible experience. While handling my mom's affairs they were extremely knowledgeable and efficient. I was able to get my mom back on track in no time. I'm really grateful for having their expertise on my side. Tons of time and money saved. A+"