Our Story
From needing credit repair, to
repairing

credit repair.

For as many problems it has solved for people, the credit repair industry has just as many problems of its own. Credzu's journey started with personal credit problems, became a business fixing credit problems, and then transitioned into a compliance platform focused on solving the industry's problems.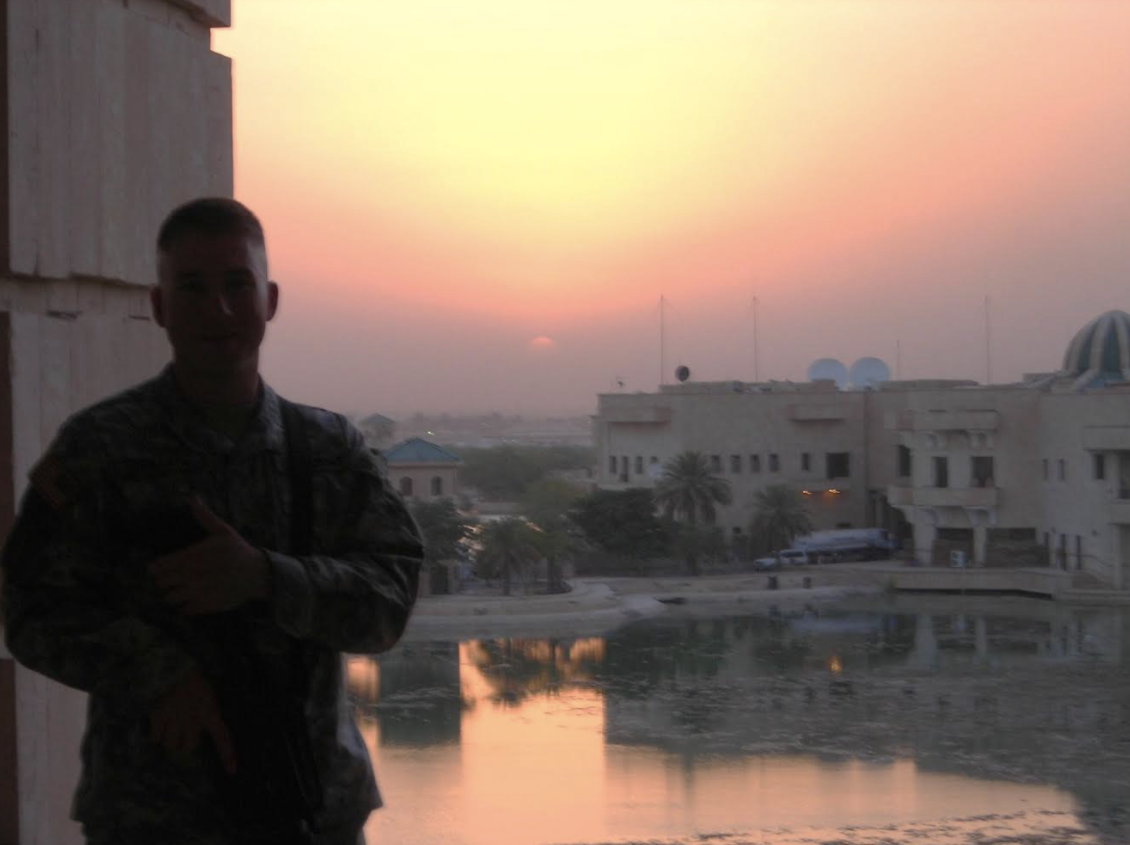 Deployed to Baghdad, Iraq
Credzu started in a war zone? Well, kind of. That's where the future owner was deployed to when serving in the Military that lead to his personal credit issues and interest in the credit repair industry.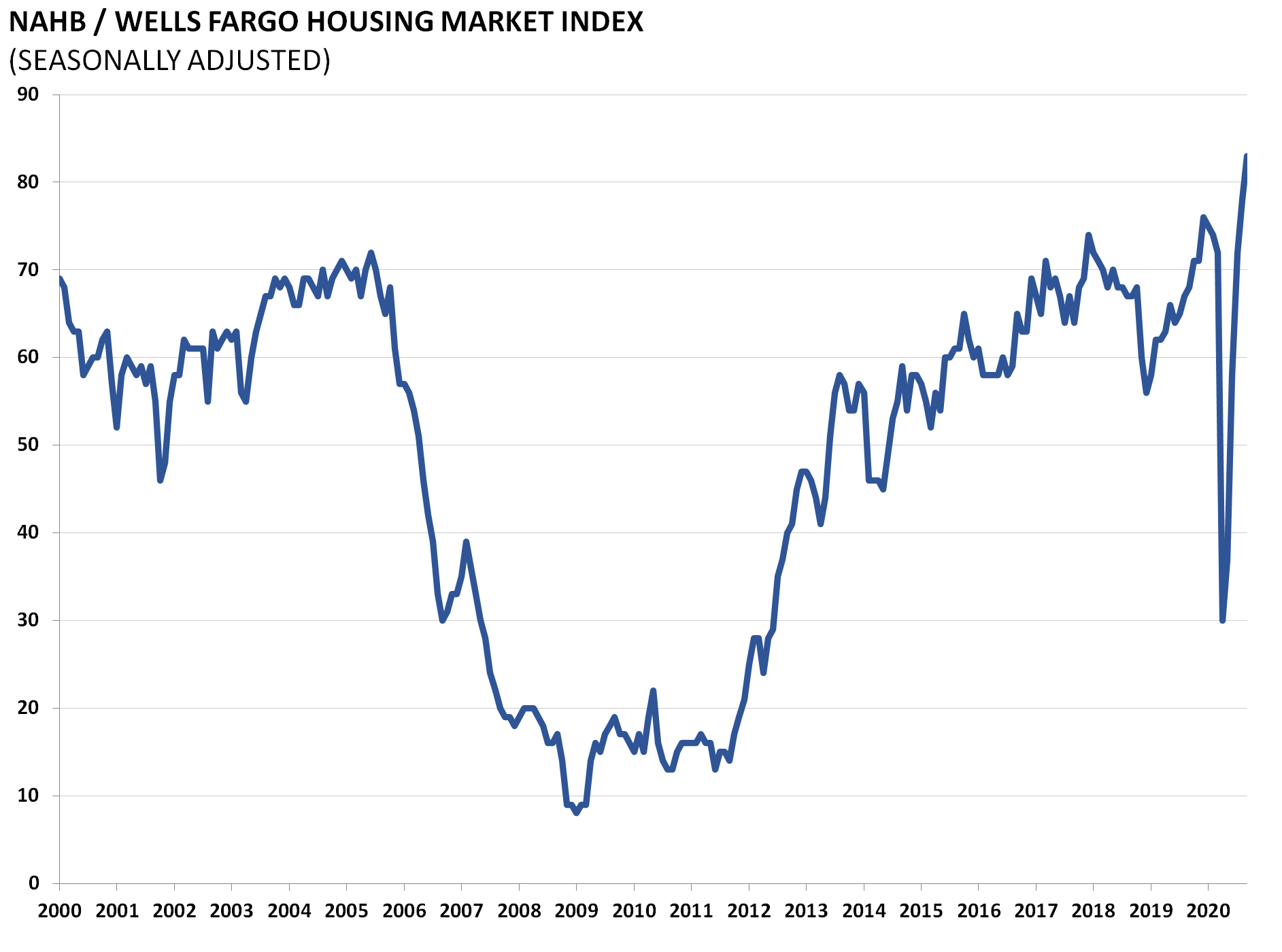 DIY Credit Repair and Housing
With housing prices at a historical low, the future owner repaired his own credit in preparation to buy his first home and became fascinated with the credit repair industry.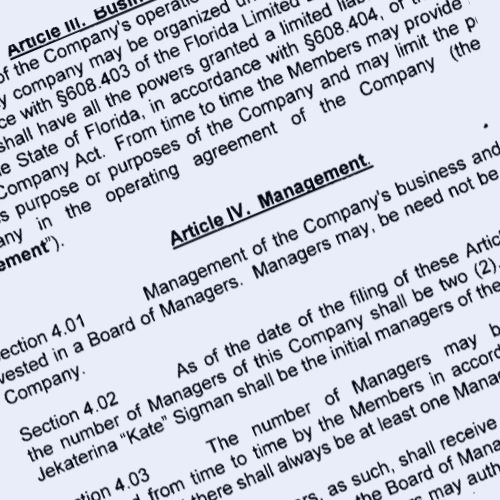 Credit Repair Company Formed
The future owner of Credzu officially formed a credit repair company after having helped himself, his friends, and his family with credit problems. This company went on to operate for over a decade.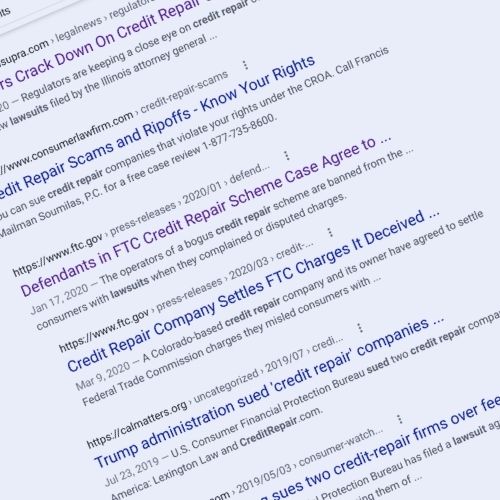 Regulation, industry concerns
Increased regulatory enforcement actions as a result of industry behavior became a cause for concern, opening the opportunity for a marketplace solution.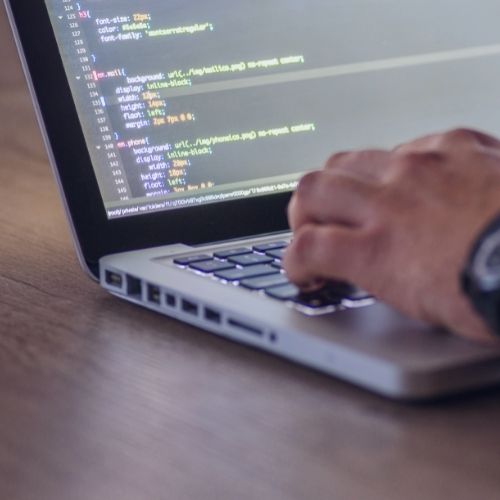 From credit repair to Credzu
We began our transition from providing services in the credit repair industry to providing service for the credit repair industry by building an escrow platform to protect buyers and sellers of credit repair services.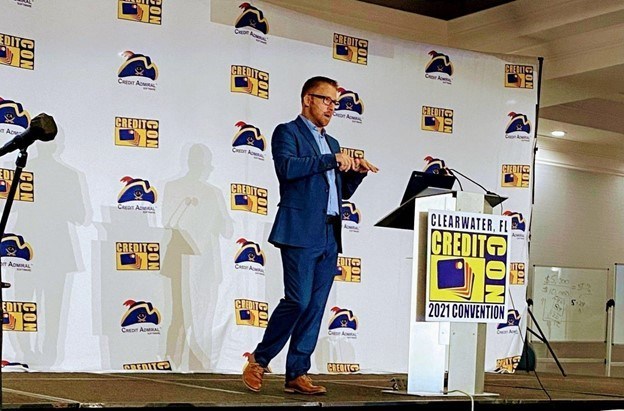 Launched Credzu to the world
At the 2021 CreditCon convention in Clear Water, FL, the credit repair industry met Credzu in a speech about regulatory and legal compliance.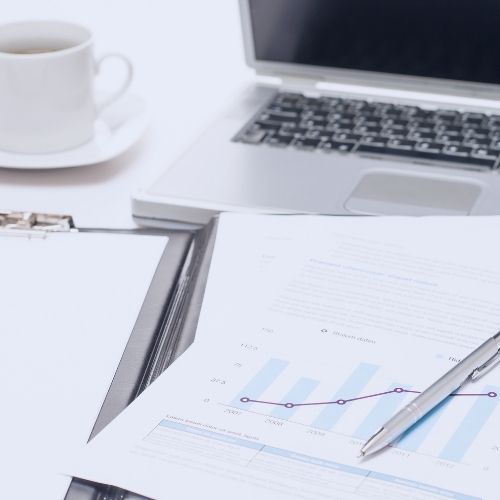 Planned Growth
Credzu has grown exponentially in the past few months. Credzu is on track with a 1, 3 and 5 year plan.
Our goal is to safeguard the industry.
Whether you need credit repair or provide credit repair, process transactions safely through Credzu.