The
consumer protection

platform for credit repair.

Credzu prevents credit repair companies from getting paid until they improve your credit score.
Fairness
How does
Credzu

make credit repair safe?

We act as a "referee" between buyers and sellers of credit services and make sure promises are fulfilled before money changes hands.

Like this

1. Services
Services begin after a consumer and a company sign an agreement. We hold funds in a third-party escrow account.
2. Verification
We verify whether services have been performed as agreed, making sure both parties hold up their end of the bargain.
3. Payment
If verified, payment is released to the service provider. If not, funds are released back to the consumer.
No more scams. No more charge-backs.
Whether you need credit repair, tradelines, debt settlement, or more, take control over credit repair transactions, today!
Collaboration
Everyone's already here. Let's work together.
Whether you need credit services, provide credit services, or use credit services for your clients, Credzu provides a safe platform for everyone.
Provide help?
You can close deals in Credzu with regulatory protection and industry best practices.
Join Us
Referral affiliates?
If your clients hire a company in Credzu, we will send them back when they are credit-ready.
Get Started
Reviews
What people have to say about
Credzu

.

People are excited about Credzu. Our fairness model is designed to make people happy!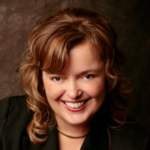 "Credzu is an excellent company to work with. Their staff is excellent and their platform is easy to use."
- Colleen Jeffrey Service Provider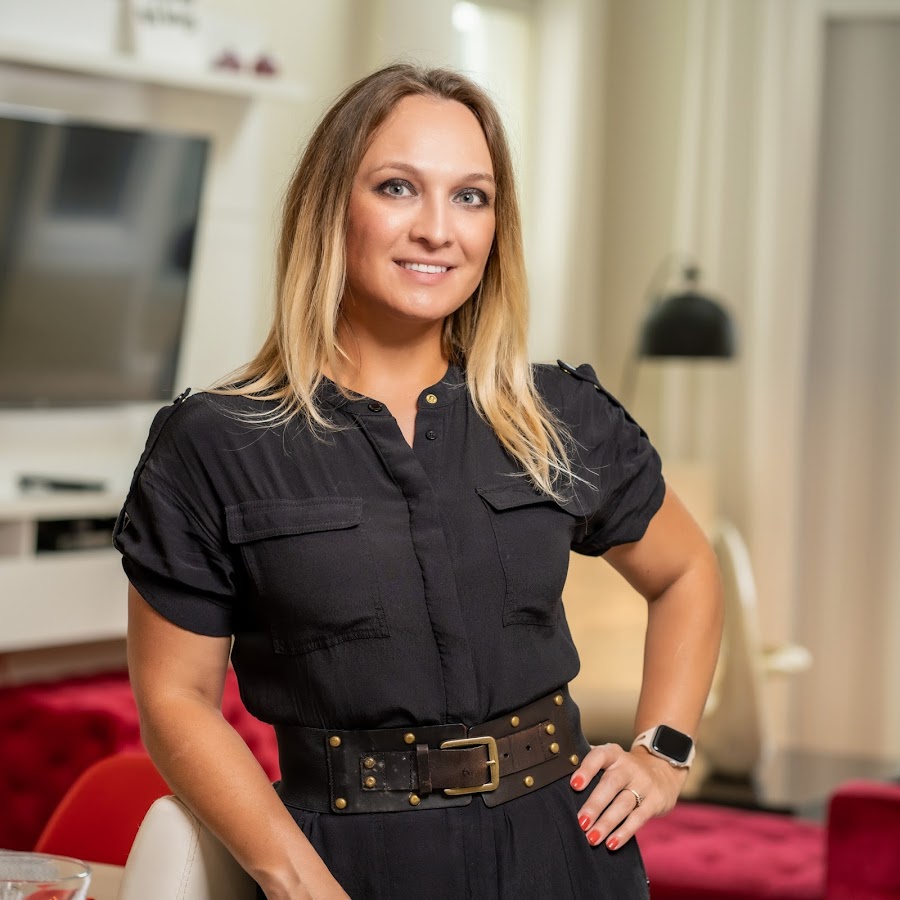 "Credzu is instrumental in getting loans closed. If my clients hit bumps in the road in their credit, I instantly send them to Credzu. Credzu returns them mortgage ready. They have many different companies listed so no matter my clients needs, the service is there. I need results, that's why I trust Credzu. Thanks guys!"
- Valentina Naumenko PhD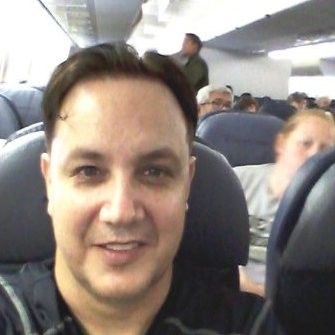 "I was the first credit repair company in Credzu and I am so excited to be a part of it. Not only do I benefit from the platform, but my clients do too. Credzu saves time and energy from document collection to processing payments. Thank you!"
- Frank Williams Business Owner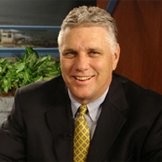 "Credzu is an awesome innovation bringing fintech concepts to credit services. Consumers need protected from scams. Companies need protected from regulation. Credzu covers both with escrow. We comfortably rely on Credzu to make sure things get done correctly."
- Carl Fischer Investor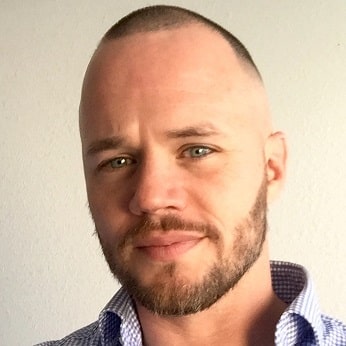 "Getting access to the credit I needed in order to realize my goals was a daunting process. There are a ton of false fronts out there. Credzu is the real deal. Robert and Zach were straightforward, easy to reach, and available throughout the duration of the process. Not just a "once and done" operation. They seem To invest as much in your goals as you have yourself."
- Lucas Reilly PMP, MBA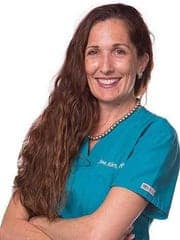 "Absolutely incredible experience. While handling my mom's affairs they were extremely knowledgeable and efficient. I was able to get my mom back on track in no time. I'm really grateful for having their expertise on my side. Tons of time and money saved. A+"
- Jenn Albers Wellness Coach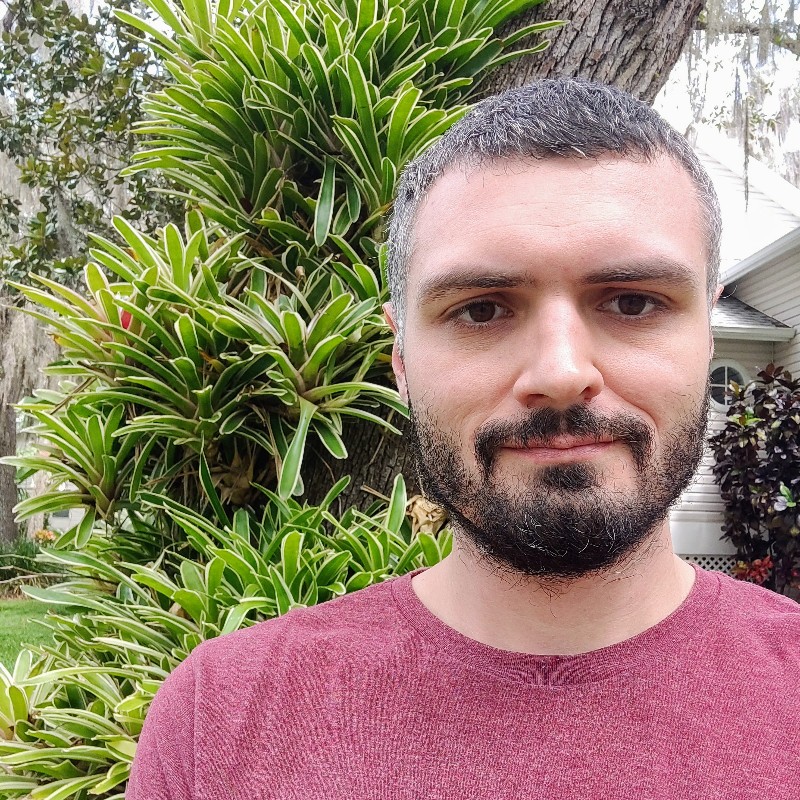 "Understanding your credit report alone can be hard and it can be even harder to find professionals who can help you consolidate your debt and move toward a better financial future. Credzu has gathered some of the top professionals and it really takes away a lot of the stress involved in the process. I'd highly recommend working with them."
- Dean Tolle Developer
Articles
Up-to-date credit industry inside information.
Keeping up with credit industry news is a lot of work. So, we did it for you. Enjoy our informative articles.